Facebook Inc., now known as Meta, has approximately 2.74 billion active users on a monthly basis. The popular social media app turned 17 in 2021! People use the Facebook chat app, called Facebook Messenger, to usually talk to their friends and family members worldwide to keep in touch. It is established that 8 billion messages are exchanged among users every day, as per Facebook Messenger Stats, 2020.
If you are an avid user who chats through the Messenger app regularly, it is likely that you will be overwhelmed with your app being flooded with new and old messages every day. The good news is, Facebook allows its users to archive chats that they want to put on hold, with an option to revisit the messages any time you want in the future. This article focuses on the Archive feature of Facebook.
How to transfer your messages to the Facebook Archive
Just a few taps and clicks, and you can archive any chat or message on Facebook. The limitation, however, is you can archive chats via a desktop only. Nevertheless, you can view the messages from your phone at any particular time. Steps have been mentioned below:
Start your computer, open your browser and then log into your Facebook account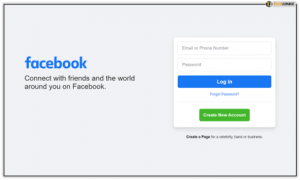 Click on the "Message" icon to open your Messenger application. Tap on "See all in Messenger"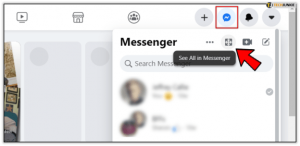 From the left-hand panel, look for the conversation that you wish to archive.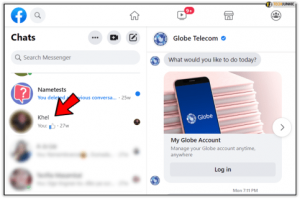 Once done, check for the three dots next to the conversation you would like to archive.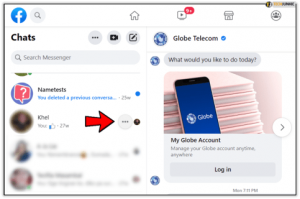 Now select the "Archive Chat" option from the full list.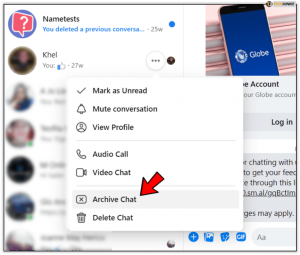 The full conversation history will no longer appear in the message feed and will automatically move to the Archive folder.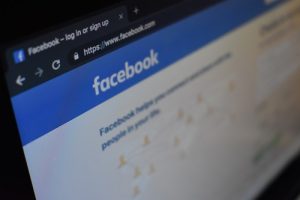 How to see archived messages on your desktops?
To view the Facebook archived messages from mobile phones and desktops differs slightly. We will tell you about both the methods here.
On mobile phones:
There is no need to open the Facebook app to view the archived folder on your mobile devices. The Messenger app has everything you require to reach the archive folder. Follow the below steps:
Open the Facebook Messenger app on your phone.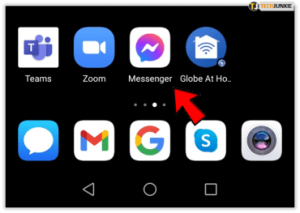 Click on the search bar and type the person's name whose messages you have archived and wish to view.
Now select the contact, and you can see the full conversation.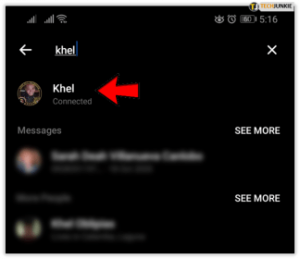 On desktop computers:
Open any browser and visit Facebook.com.
Login to your account.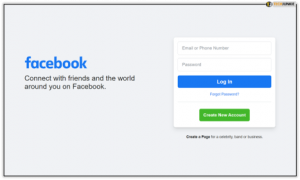 Tap on the message icon and pick "See all in Messenger."
Click on the three dots on the top left corner and choose "Archived Chats."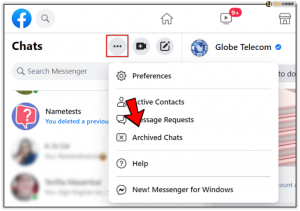 The folder with your archived chats list will appear here. In case you respond to any conversation from this list, the chat will start appearing in your messages feed.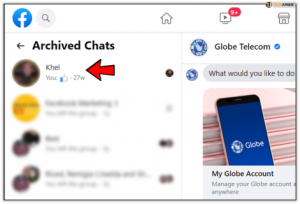 People tend to get baffled when this happens, but if users reply to any archived chat, it will re-activate the conversation again, and the chat will move to the messages feed automatically.
By typing a keyword from a conversation, people can use the "Search in conversations" feature to look for a particular message.
How you can back up your FB account
To ensure your messages on Facebook are protected and safe, you need to back up your account. Do this every two to three months to ensure nothing is lost. Follow the below steps:
Open your FB account and open the "account settings" found in the top right corner.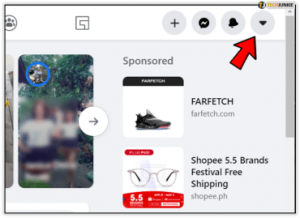 Pick "Settings and Privacy" and select "Settings" from the drop-down menu.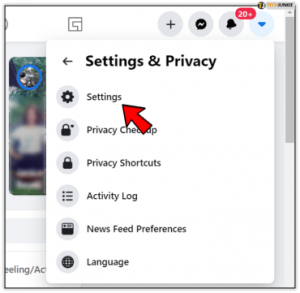 As the Setting page loads, pick "your Facebook Information" available on the left sidebar. Pick "Download Your Information" from the list.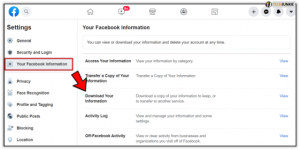 Select "Request Copy." From the Date Range, choose "All of my data," then pick "Create File." All the data, including your conversations, will now be downloaded to your computer.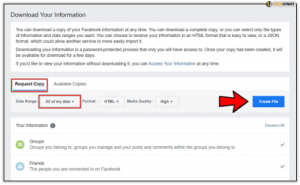 It will take some time to finish the download. As soon as it is done, you will get a detailed report via email.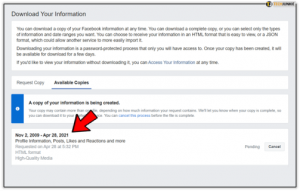 A stitch in time saves nine
To save a conversation from the past, either with a friend or a colleague/business partner, is always a great idea. It will be something you can refer to in the future when required. You may need the information or details any time; you never know!
Even if the person with who you chatted is no longer an active user, you can still have access to the messages because you backed it up! To be extra safe, create a backup of all your Facebook data on your desktops.
Have you ever archived Facebook messages before? What was the reason for you to do so? Do you usually backup your data, or did we tell you about it for the first time? We are excited to know about your experience. Let us know in the comments section below!